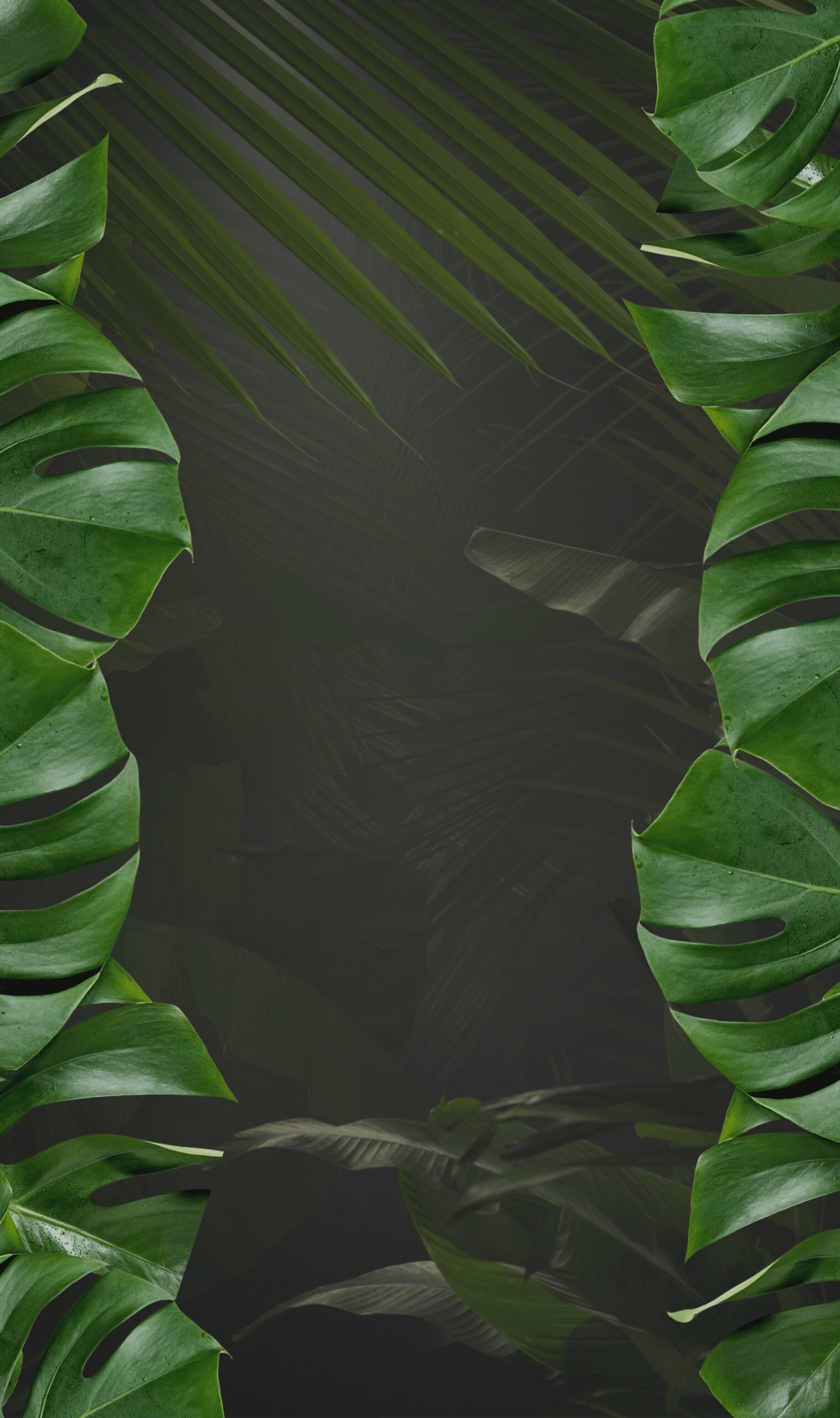 Smokey Rascal
What do you need? The Rascal Gin StrangeLove Dry Ginger Ale Lime & orange Tumbler
Fill your glass with ice. The more ice, the better the quality of The Smokey Rascal.
Add 40 ML of gin… The Rascal Gin of course!
Pour the Dry Ginger Ale into the glass, this will give the drink a bite.
Squeeze half a lime and garnish with an orange slice.
Now you're not 'just' a rascal anymore, you even know how to make one!