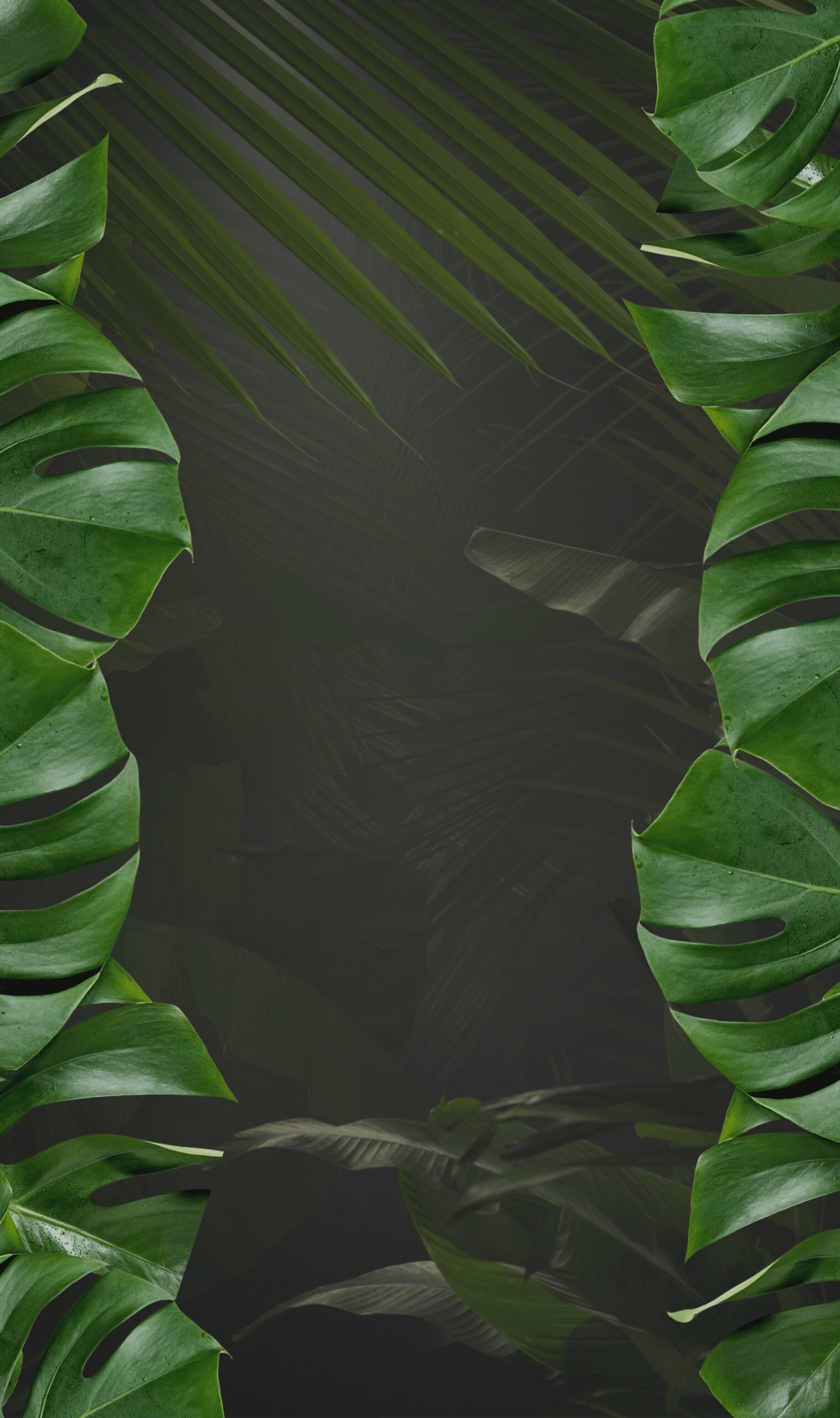 Spiced Rascal Mule
What do you need? The Rascal Gin StrangeLove Hot Ginger Beer Lime & mint Longdrink glass
Fill the glass to the top with ice.
Pour 50 ML of gin into the glass, a little taste won't hurt.
Squeeze half the lime by hand and top it off with the Hot Ginger Beer.
Finish it off nicely with a slice of lime and a sprig of mint.
So, now you've made a Spiced Rascal Mule. You can now call yourself a true rascal bartender!