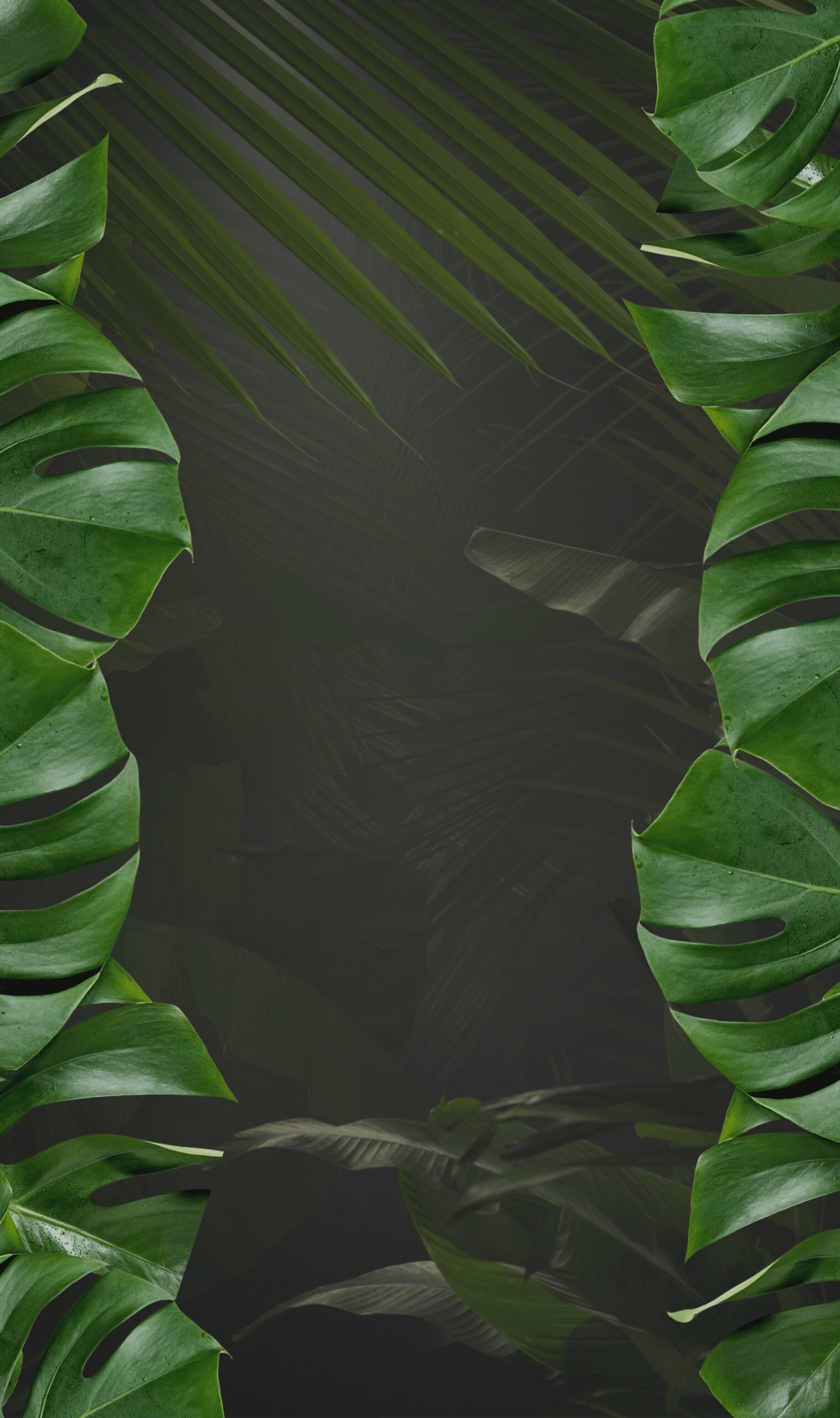 Strangelove x the rascal gin
The drink drink drinkers drink.
Since the summer of 2021 we have started a collaboration with StrangeLove. The premium mixers are a perfect match with The Rascal Gin.
In June 2012, Stafford Fox and James Bruce sold their first box of organic ginger beer to a small local pub in Leichhardt, Australia. Their mission was to revitalize the organic soft drink category with a range of attractive, mature soft drinks with diverse and exciting flavor profiles.
Seven years later, their mixers have made it to Australia's high-end cocktail bars and top hotels. Although it is not yet available in Europe, they are now ready to enter the Dutch market.
Product Range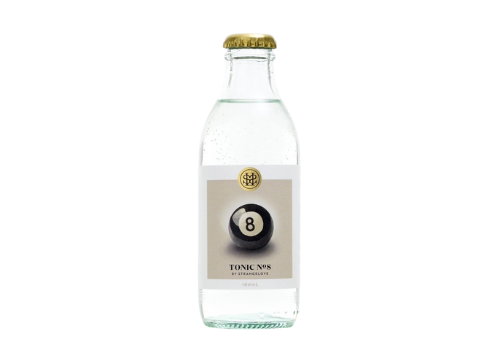 GAME OVER
A hard-hitting Indian tonic water, StrangeLove Tonic No. 8 blends premium cinchona extract with bitter orange and lemon peel for a truly sublime mixing experience. Finished with a hint of juniper, this truly versatile tonic water can be easily paired with most gins.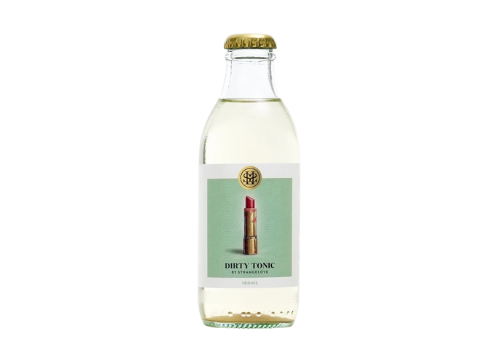 THE BITE IS IN THE BARK
Bold and beautiful, this premium, Australian tonic water uses raw, unrefined cinchona bark to create an earthy, rich bitterness that simply can't be found elsewhere. Emboldened by bold strokes of orange peel and fragrant rosemary, we finished this masterpiece with a pinch of sea salt, because sometimes that's just what you do.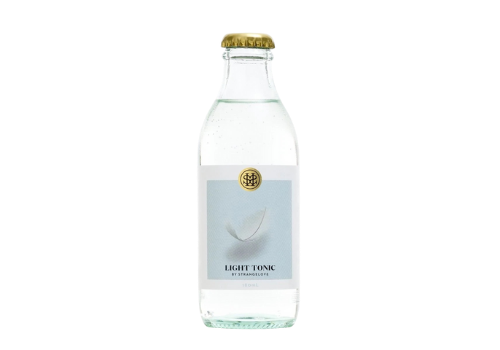 LIGHT IS THE NEW BLACK
Light in both form and function, this precise tonic water is one for the true believers. Using a sharp fruit sugar, in very low amounts, let us deliver a light, delicate citrus profile that accentuates gin, rather than crowds it. The "Top-shelf" Tony Robbins—this tonic will help your favourite gin fulfill its destiny.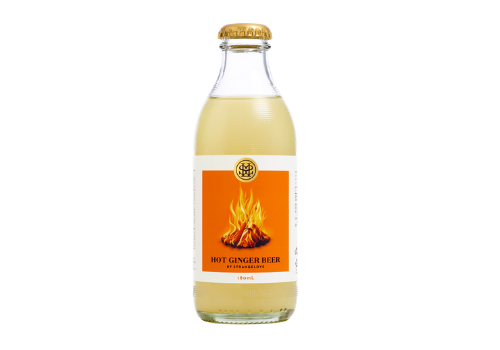 CONSIDER YOURSELF WARMED
The dry heat of Australian ginger root – tempered with spicy aromatics of Sichuan pepper – makes for an uncompromising hot ginger experience that is sure to kindle your flame.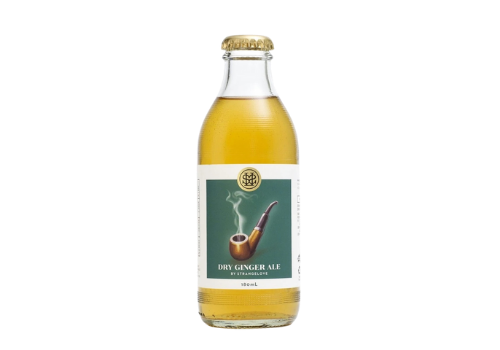 GOOD FOR WHAT ALES YOU
This delicate, nuanced Dry Ginger Ale uses a premium, aromatic ginger extract with burnt sugar and Applewood-smoked water. The result is a complex, sophisticated ginger mixer that boasts notes of pimento, all spice and juniper with a mild peat finish.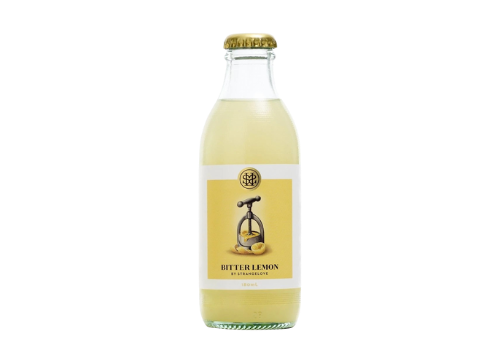 AN OLD CLASSIC FOR A BRAVE NEW WORLD
Calamansi and bitter orange make our lemons seem more sophisticated than they actually are – the resulting citrus profile being delicate and complex. Organic cane sugar provides depth, cohesion and a truly luxurious mouth feel.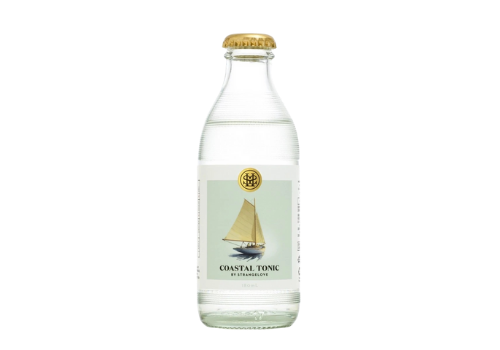 Life's a breeze
With a lively citrus backbone of Sicilian Lemon and Bergamot – emboldened by herbaceous, green undertones of old man saltbush, coastal thyme and sea parsley – StrangeLove Coastal Tonic is perilously hard to make, yet surprisingly easy to drink. It's a tonic water that accentuates, rather than dominates, The Rascal Gin.