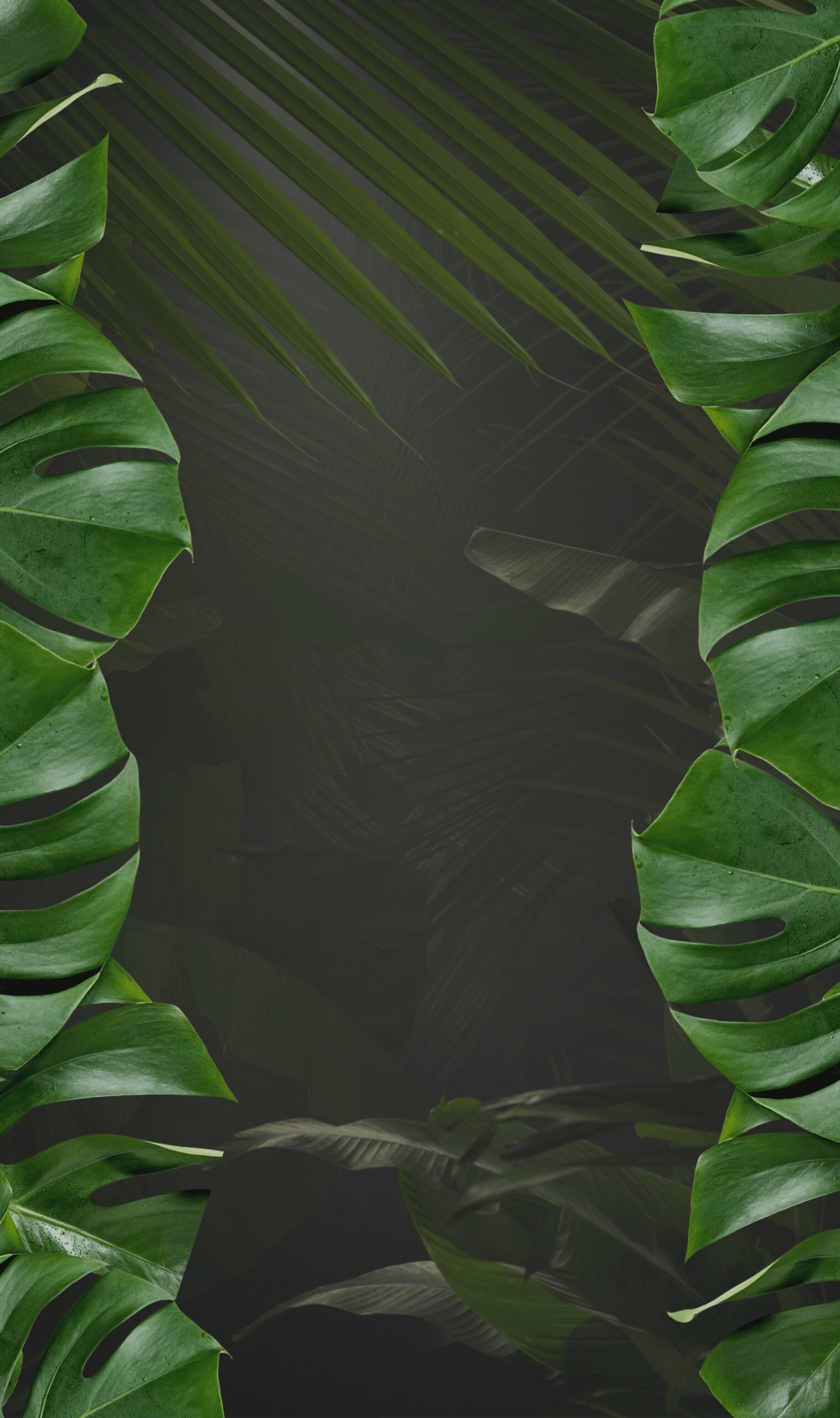 Our Roots
The Rascal's origin lies at the family roots of the three brand-founders. The spices used during family cooking sessions inspired our choices for the spirit. After much experimentation, flavour profiling and tasting we arrived at the perfect formulation. Our desire was to create the perfect gin, matching traditional, centuries-old recipes.
Handpicked spices
The Rascal Gin is a spirit that has been crafted with love and passion, something that you can savour in every sip. Its distinctive flavour profile is conjured-up by an eclectic and exotic mix of hand-picked spices and botanicals from the Indonesian islands of Java, Bali and Sumatra.
Ingredients
Warm notes of orange and ginger are subtly suffused with an eclectic selection of exotic botanicals including angelica seed, cumin and violet root.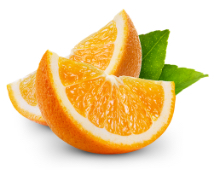 Pure or on the rocks
To create this premium, artisanal gin we partnered with one of the world's foremost gin distillers in the Netherlands – acknowledged as a 'World-class Distillery'. As a result, The Rascal suggests a distinctive taste sensation that carries you away on a voyage of discovery through a land of fiery volcanos, verdant forests and warm oceans – Indonesia. Drink it pure, on the rocks, or in combination with a premium tonic and added botanicals.