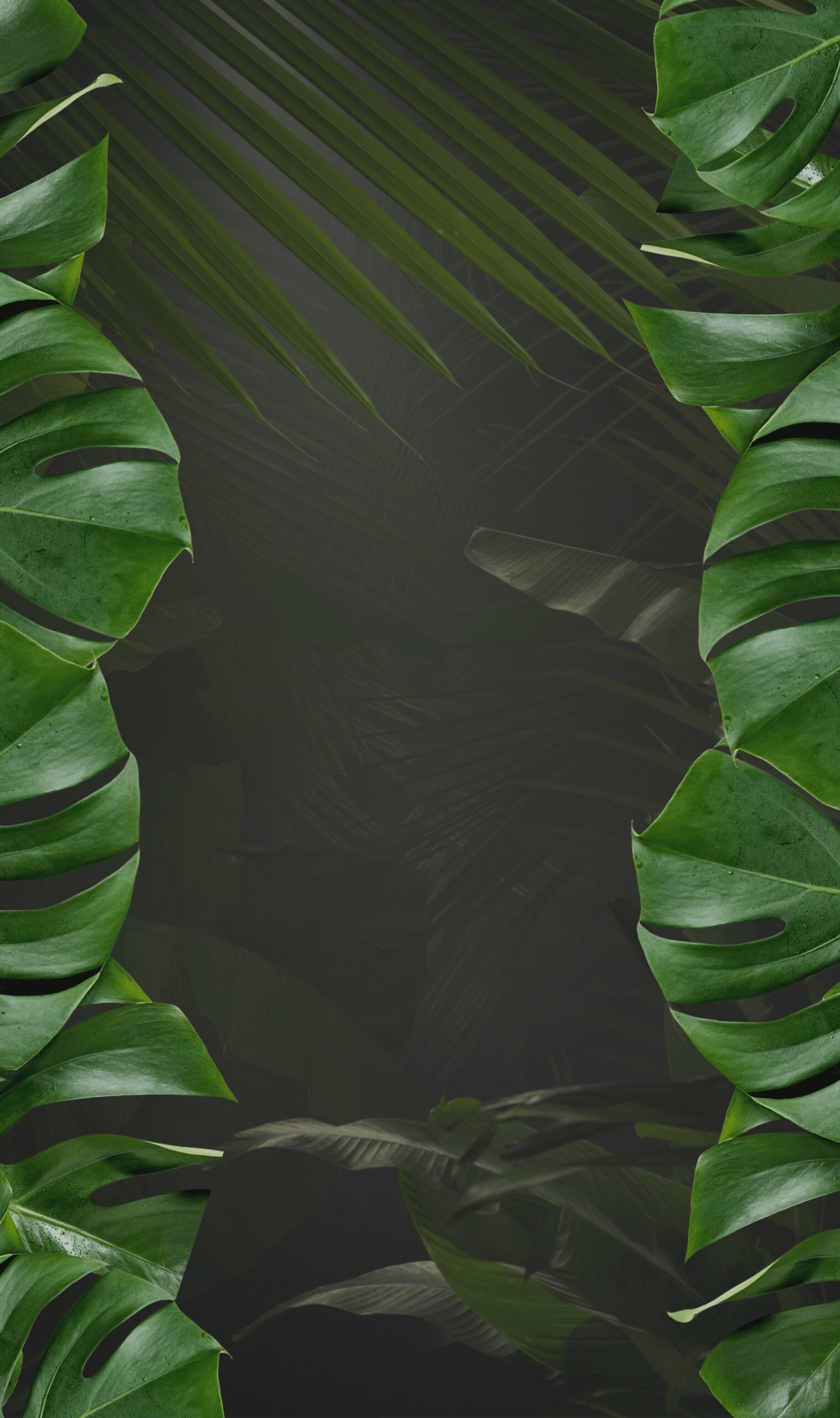 the
rascal
gin®
The Rascal Gin, een gin met een ondeugend karakter. Een gin die anders durft te zijn dan anderen. Zijn Javaanse oorsprong neemt je mee op ontdekkingsreis en omhelst je als een tropische oceaanbries. Je hoort zachtjes palmbladeren ritselen en je voelt je geest tot rust komen. Plotseling ontwaak je omdat iets van binnen je wakker maakt. Misschien wel jouw ondeugende kant?

limited editions
In deze serie gelimiteerde edities nemen we je mee op reis door Indonesië en laten we je al het moois ervaren dat Indonesië te bieden heeft. Elke editie heeft een gelimiteerde oplage van 300 stuks. In elke nieuwe editie gaat de reis verder naar een nieuwe locatie in Indonesië, wat tot uiting komt in het ontwerp van de fles.
cocktails ontworpen
door onze
professionele mixoloog
Wanna know more?