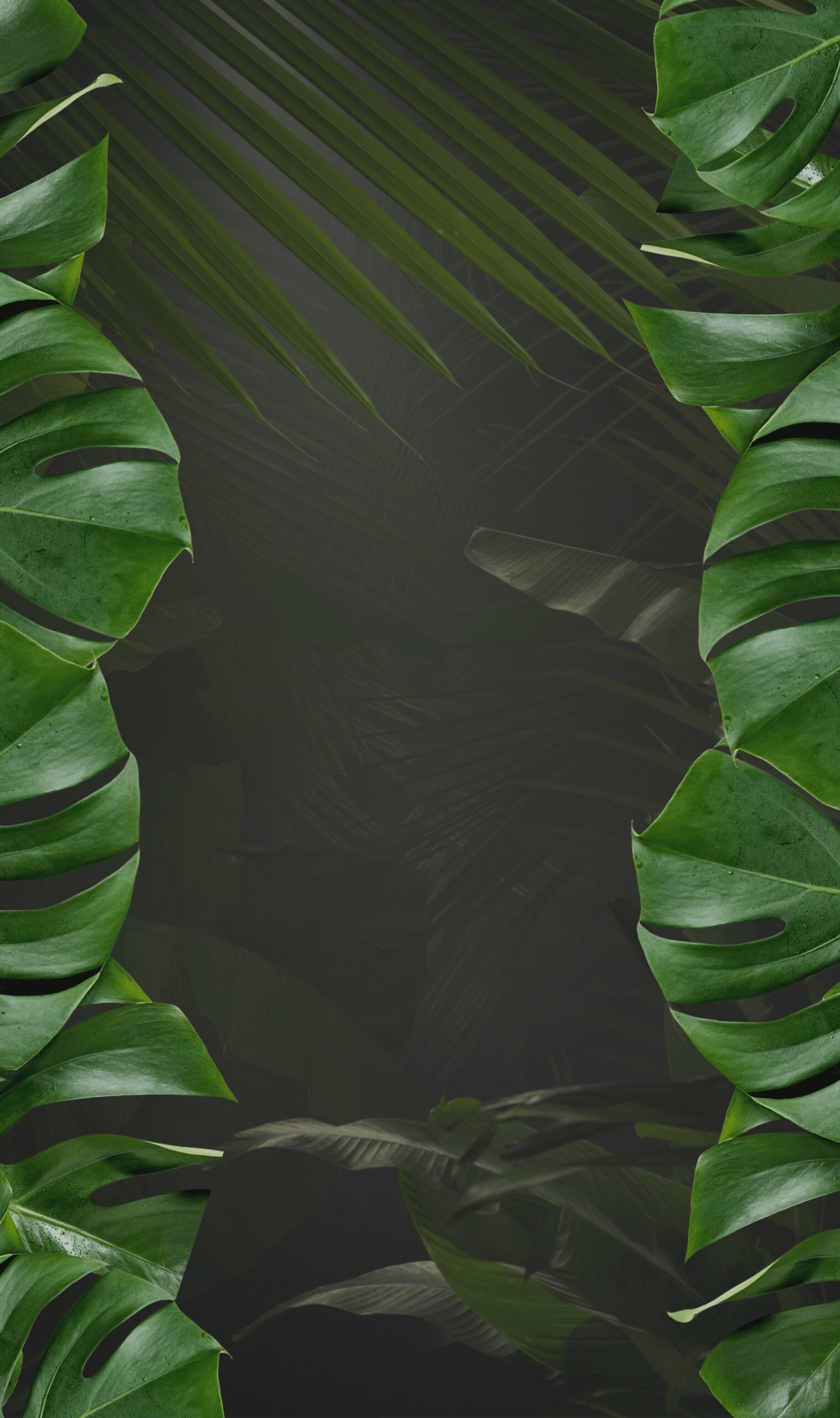 Strangelove x the rascal gin
The drink drink drinkers drink.
In juni 2012 verkochten Stafford Fox en James Bruce hun eerste doosje biologische ginger beer aan een klein, plaatselijk café in Leichhardt, Australië. Hun missie was om de biologische frisdrank categorie nieuw leven in te blazen met een reeks aantrekkelijke, volwassen frisdranken met diverse en spannende smaakprofielen.
Zeven jaar later zijn hun mixers doorgedrongen tot de high-end cocktailbarren en tophotels in Australië. Hoewel het nog nergens in Europa verkrijgbaar is, zijn ze nu klaar om de Nederlandse markt te betreden.
Sinds de zomer van 2021 zijn wij een samenwerking aan gegaan met StrangeLove. Deze premium mixers zijn dé perfecte match bij The Rascal Gin.
assortiment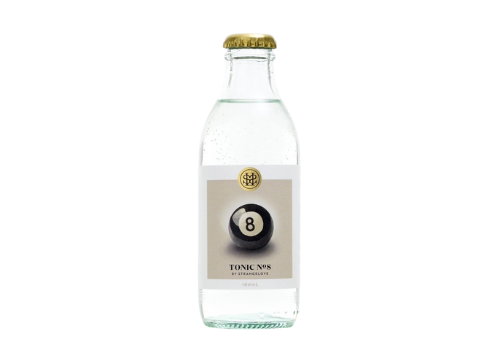 GAME OVER
Een subtiele en veelzijdige tonic gemaakt van onder andere bittere kinine, sinaasappel-citroenschillen en een vleugje jeneverbes.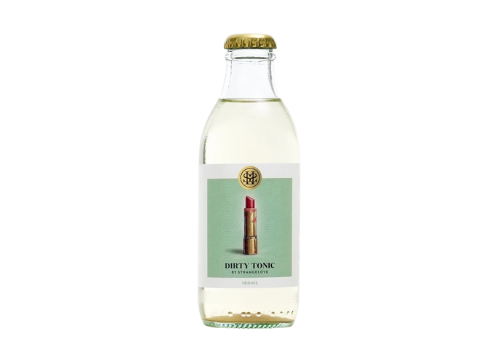 THE BITE IS IN THE BARK
Rauwe, ongeraffineerde cinchona-schors creëert een aardse, rijke bitterheid. Met toevoeging van sinaasappelschil, rozemarijn en een snufje zeezout.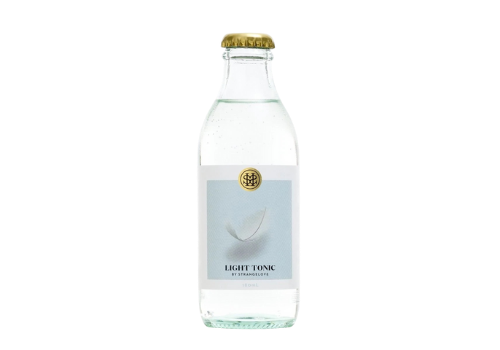 LIGHT IS THE NEW BLACK
100% Natuurlijk, droog en laag in suikers.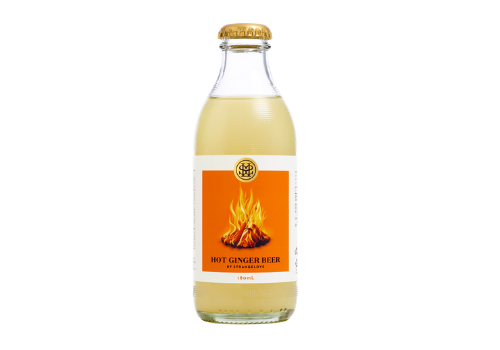 CONSIDER YOURSELF WARMED
Rauwe, ongeraffineerde cinchona-schors creëert De droge hitte van Australisch gembersap gecombineerd met de aromatische spice van Szechuan peper.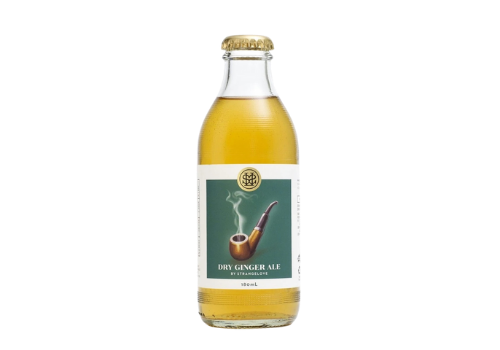 GOOD FOR WHAT ALES YOU
Een complexe en verfijnde gembermixer met tonen van pimento, all spice en jeneverbessen met een milde turfachtige afronding.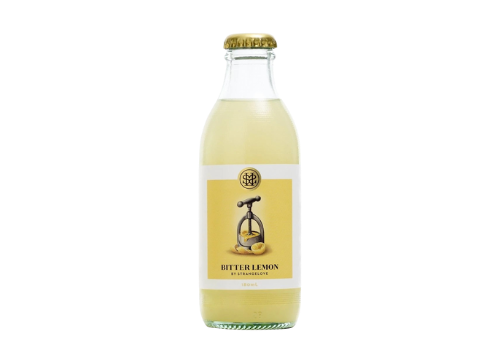 AN OLD CLASSIC FOR A BRAVE NEW WORLD
Een verfrissend citrusprofiel met Calamansi en bittere sinaasappel.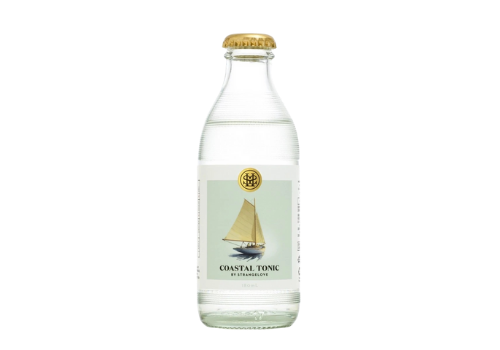 Life's a breeze
Droog met een verfijnde bitterheid. Botanicals van de kust.