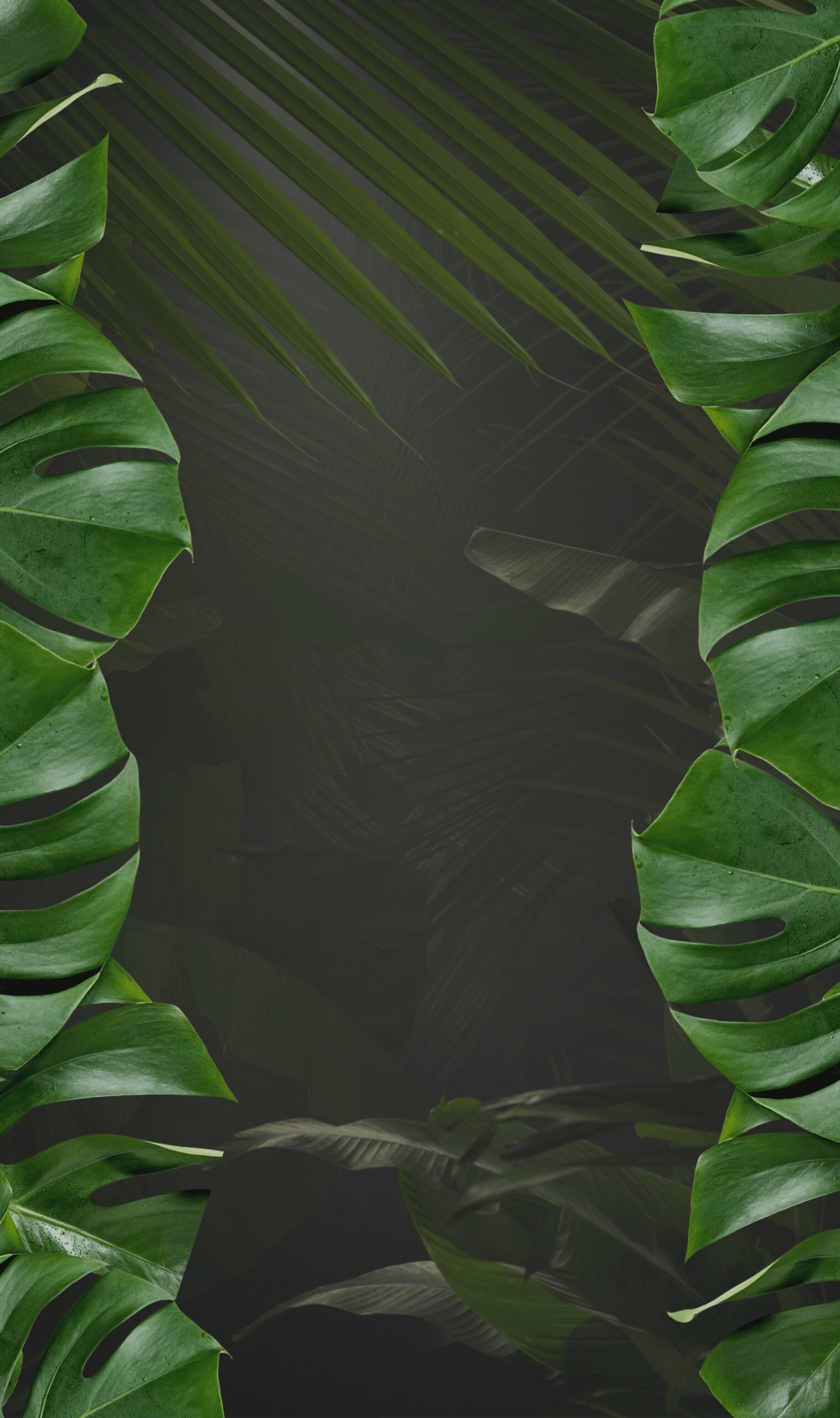 the
rascal
gin®
The Rascal has a mischievous character. It dares to be different. It's Javan roots whisk you away on a journey of discovery. The Rascal embraces you like a tropical ocean breeze gently swaying a palm, soothing your soul and awakening something deep within. Your mischievous side, perhaps?

limited editions
In this series of limited editions we take you on a journey through Indonesia and let you experience all the beauty that Indonesia has to offer. Each edition has a limited release of 300 pieces. In each new edition, the journey continues to a new location in Indonesia which is reflected in the bottle's design.
cocktails designed
by our
professional mixologist
Wanna know more?